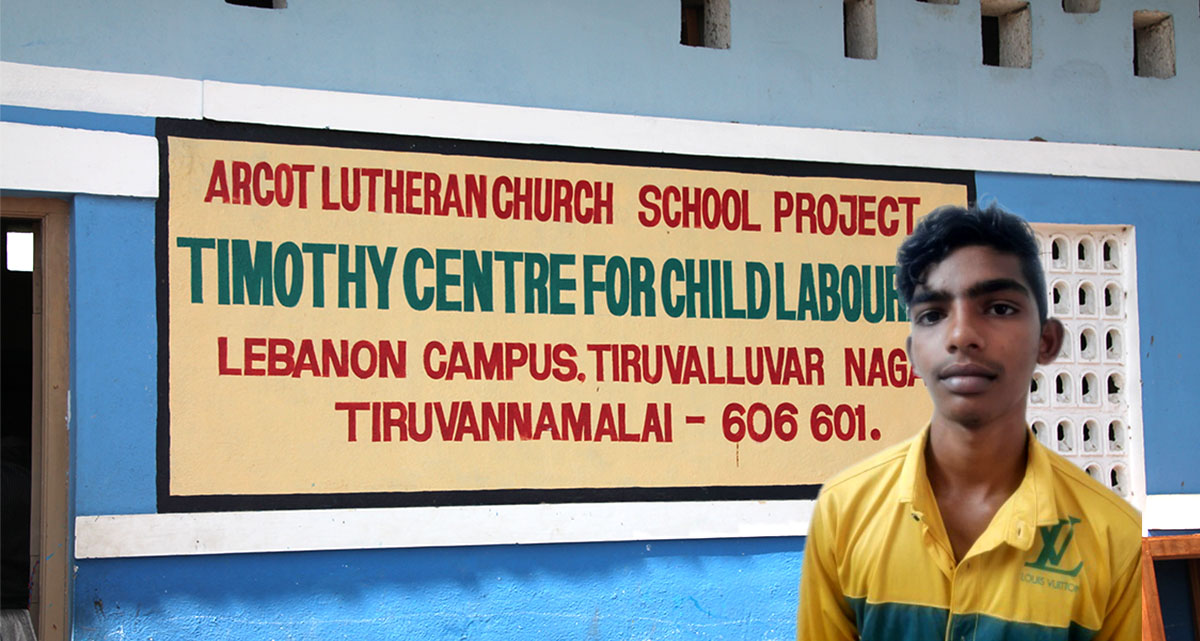 Nov 8, 2022
Dinesh's New Lease on Life
After the divorce of their parents, Dinesh and his brother were hurting and lost. Before long, they had dropped out of school, and often stole goods for their own daily needs and to make an income. It wouldn't be long before they were arrested and caught up in a criminal justice system that's difficult to escape.
Luckily, staff at Timothy Center for Women & Children's Empowerment in India found them and brought them to the center, where they could take part in the Bridge Education program.
With your support, Timothy Center's Bridge Education gives children like Dinesh and Tamilselvan the tools they need to get back into a formal education setting. Students receive tutoring in basic skills like reading and math, motivational sessions, and counseling.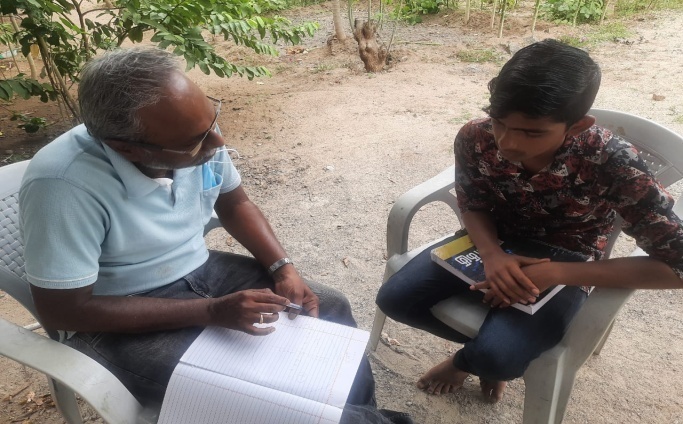 Timothy Center also offers vocational programs in tailoring and carpentry, and has started an organic garden that provides nutritious food and a modest income stream for the center.
Through the Bridge program, Timothy Center staff were able to help Dinesh get admitted to the nearby Iindustrial Training Institute, where he gets further training in electrical wiring that can provide a steady livelihood.
"We are all extremely happy to see a new person in Dinesh. [And] we are proud of our Timothy Center," writes John Wesley, director of Timothy Center. "All our benficiaries are getting the benefit. It is providing a suitable platform and safe space for affected children who experience love, concern and moral support for their life upliftment."