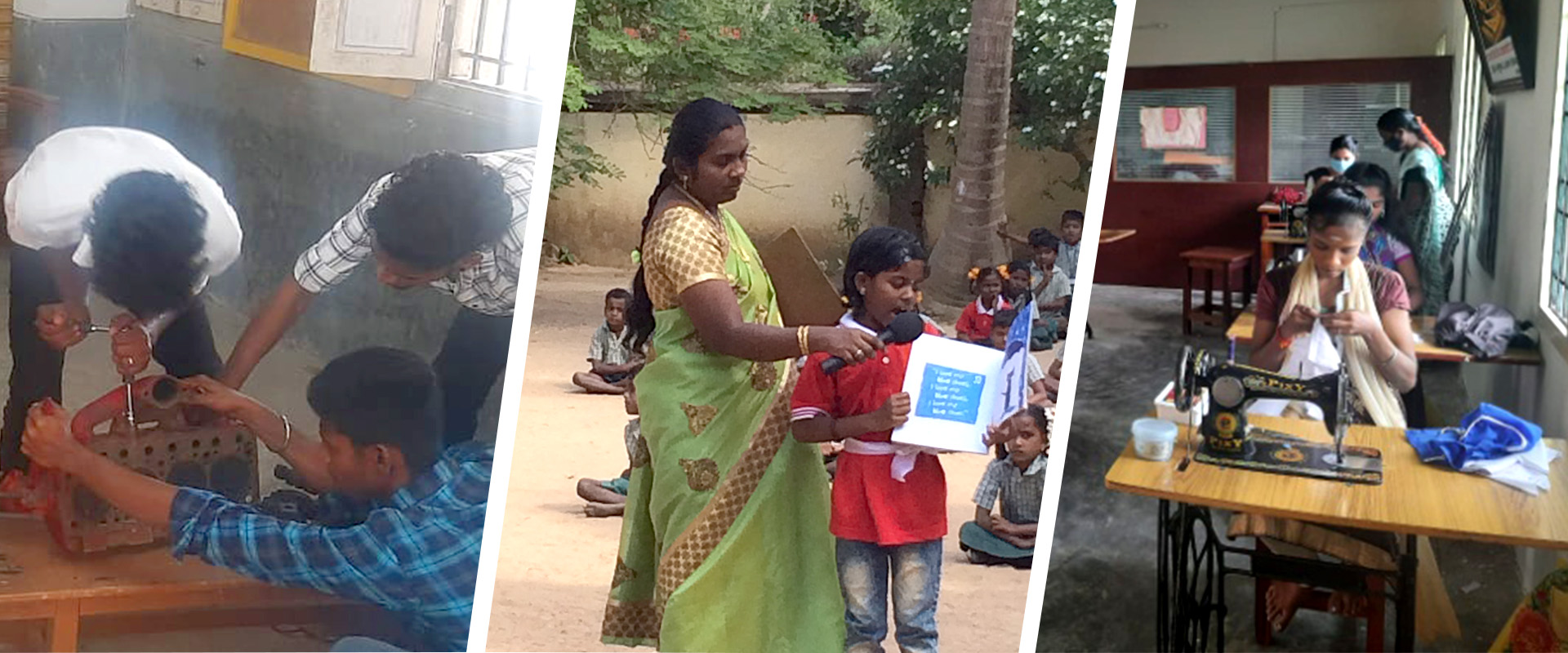 Sep 15, 2022
Help Students on the Margins Access Quality Education through the ALC School Project
LPGM's partners work with some of the world's most vulnerable and impoverished students, yet have persevered through many hardships, most recently Covid-19. Our Indian partners report many students have lost interest in studies after being away from the stable, encouraging environment of their boarding homes, schools and programs for so long. Sadly common in times of uncertainty, forced child marriage and labor have increased. Ultimately, it's the students on the margins we serve who are most affected.
Simply put: our partners in India need our help now to get things back on track!
Sponsored students in boarding homes are back in the best place possible to receive access to quality education. For three key programs of the Arcot Lutheran Church (ALC) School Project, however, there are urgent needs. You can help these different populations of students on the margins access quality education:
1. ALC Community College
($40,000 needed)
This institution began in the aftermath of 2004's Indian Ocean tsunami, which devastated southeastern India. It prepares students for jobs in auto mechanics, electrical wiring, fashion design & tailoring, or nursing assistance.
During the pandemic, the campus became a Covid ward. Now, it needs to retain teachers and staff, enhance student offerings through guest lecturers and activities, and maintain a vehicle to transport students to and from campus. Your support will mean the difference between getting caught in perpetuating cycles of early marriage, illiteracy, malnutrition and family poverty, versus a path to self-sufficiency and dignity.
2. English+, E-Learning, & the Mobile Computer Lab
($47,000 needed)
English is the unifying language across India's many multi-lingual states. Yet it's seldom taught to Dalits, the lowest caste in India and the people our Indian partners serve.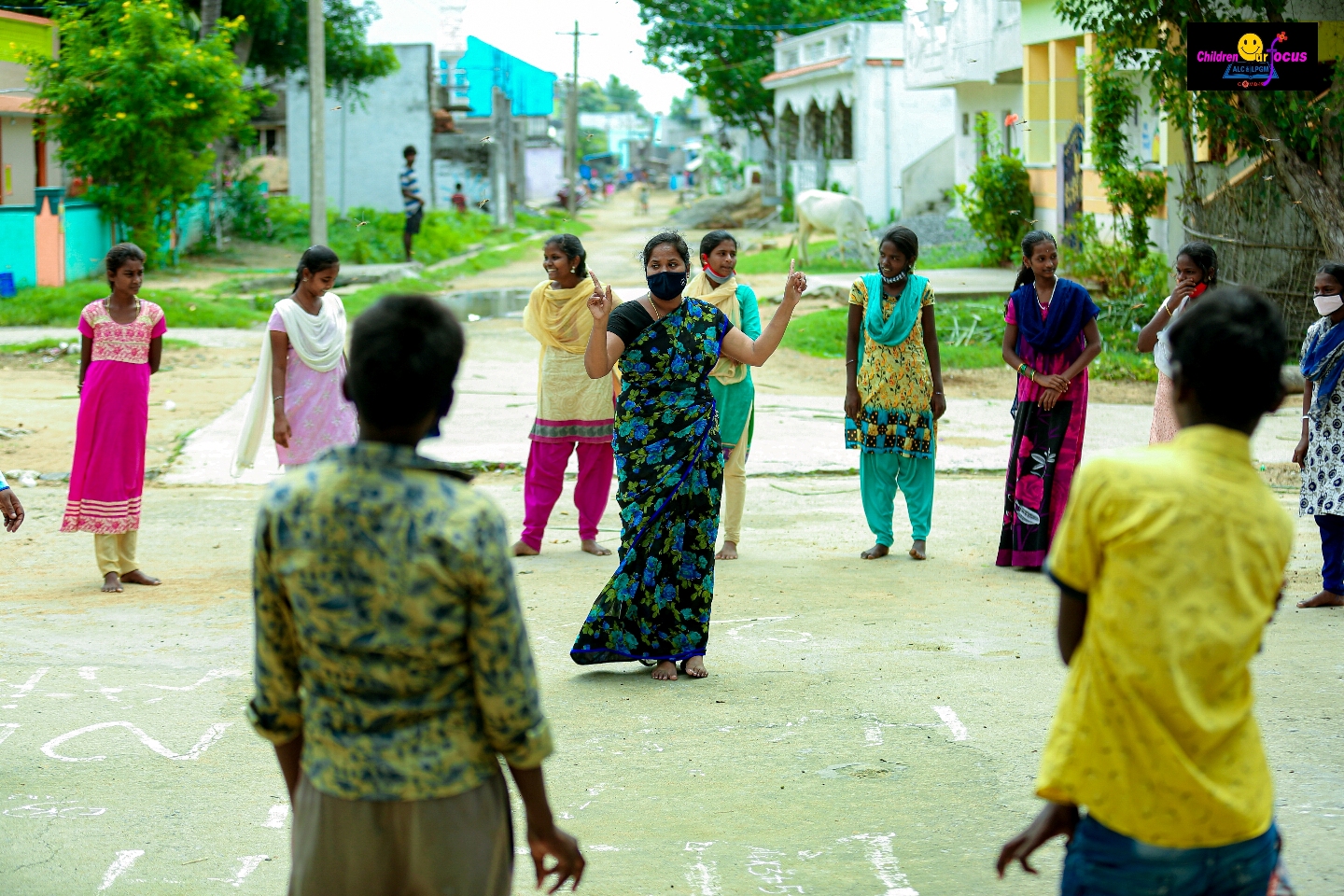 English+ Staff and Teachers were invaluable to teaching students during the COVID-19 pandemic, leading the ALC's outdoor, socially distanced education programs.
Thanks to this LPGM-founded program, teachers receive additional training in English language instruction, focusing on enhancing students' English skills through fun activities like song and play. In addition, e-learning equipment such as computers and screens enhance learning in small rural schools. And yet the need remains for additional teacher training—especially in mental health support and in pedagogy—for more laptops for the mobile computer lab, and for an additional computer teacher. Your support will open doors for countless students in 50 ALC schools throughout Tamil Nadu, India.
3. The Timothy Center for Women and Children's Empowerment
($15,000 needed)
Every day, Timothy Center staff travel through the city of Tiruvannamalai, looking for women and children who are forced to work for very little money. The staff invite them to receive vocational training in tailoring, computer education, or carpentry. The center also advocates against child labor in India.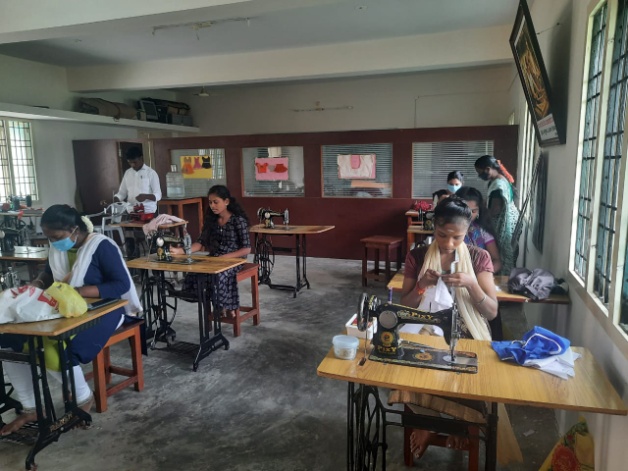 Women at the Timothy Center sit at sewing machines to learn tailoring, an important way to increase their income.
The Timothy Center currently needs funds to pay teachers and staff, provide nutritious meals and accommodations for an increasing number of children and women coming off the streets, and enhance their facilities, including a new organic garden that will provide food and extra income.
So many students have beat the odds and returned to school, or found a way off the street. Will you help meet these needs? Your gift will allow our partner to help people on the margins not only survive, but thrive!