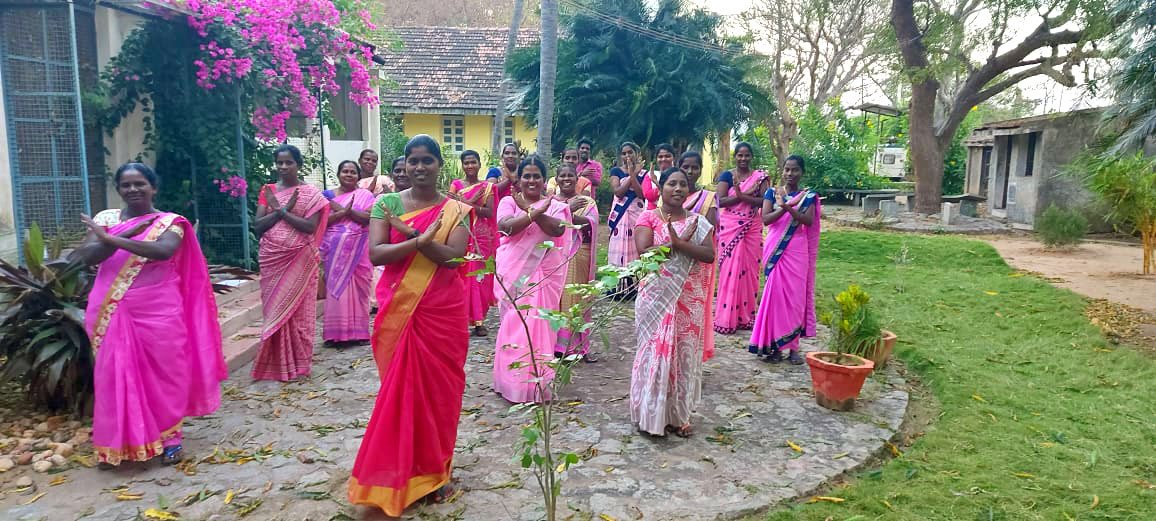 Mar 7, 2022
LPGM Joins Forces to "Break the Bias"
Tuesday, March 8, 2022, is International Women's Day. It is a day to lift up women and girls around the globe and to celebrate their contributions to society while calling out gender bias, discrimination and stereotyping.
This year's theme, "Break the Bias," hearkens us to imagine:
A gender-equitable world.
A world free of bias, stereotypes, and discrimination.
A world that is diverse, equitable, and inclusive.
A world where differences are valued and celebrated.
Lutheran Partners in Global Ministries has a special heart for women and girls, who for too long have not had equal access to the education and opportunities that boys and men have. In fact, it is our mission to provide access to quality education for people at the margins – especially women and girls.
Our partners may be in different corners of the world yet witness young women and girls facing similar challenges. From illiteracy, poverty, and malnutrition to child labor, child marriage, and gender-based violence, these girls and young women have it extra hard.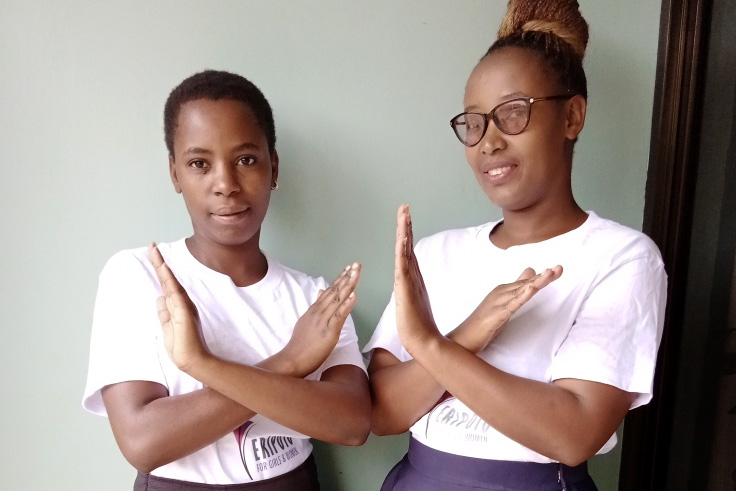 Young women who are part of LPGM's Safe Initiative in Tanzania work to #BreakTheBias
Because we at LPGM believe in the power of education to transform lives, we work alongside our global partners in India, Guatemala, Tanzania and beyond to provide women and girls with access to quality education.
By providing scholarships to keep girls in school in Guatemala, sponsoring girls in boarding homes in India, and supporting a safe house for young women at risk of child marriage and female abuse in Tanzania, we are changing lives, one girl at a time.
Thank you for your partnership to help forge an inclusive world, where all have the resources and opportunities they need to thrive.
Collectively we can #BreakTheBias. #IWD2022
Students are Awaiting Sponsors!
Your support provides the education they need to thrive.