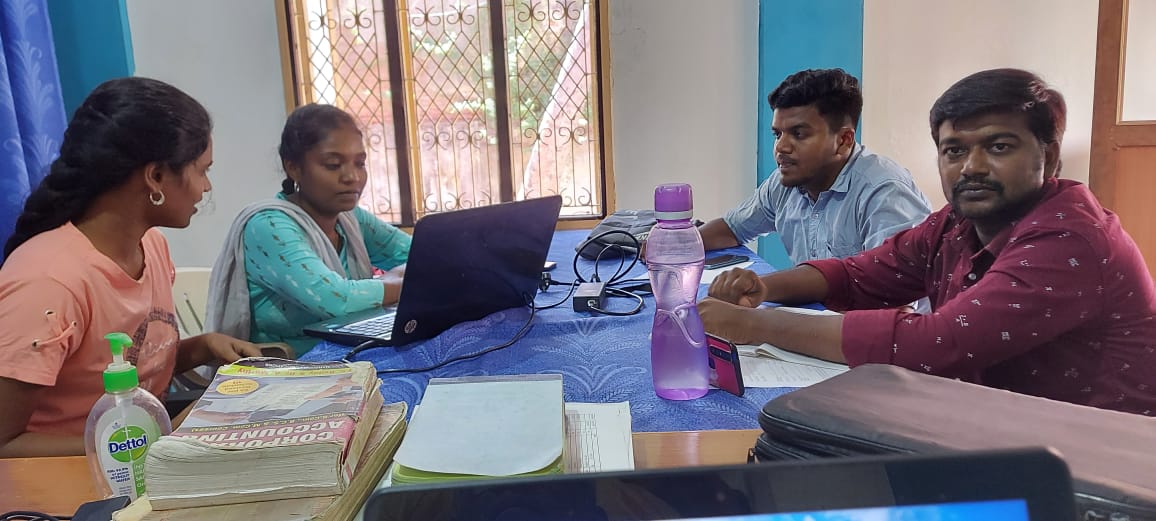 Aug 11, 2022
New Faces on the LPGM India Staff
LPGM is grateful to welcome three new staff members to our team in India. These field coordinators — also called DCAs (Documentation & Communication Assistants) — work directly with students and partners in the LPGM-sponsored boarding homes to:
help facilitate and translate communication between students and sponsors;
provide social and emotional support for students;
work alongside managers and staff in boarding homes to plan activities and events that enrich students' experiences.
The opening sentence of LPGM's Vision states:
LPGM envisions a world where relationships transform boundaries…
These field coordinators help build and transform the relationships between students and sponsors, teachers, staff, and partners.
Meet the New Field Coordinators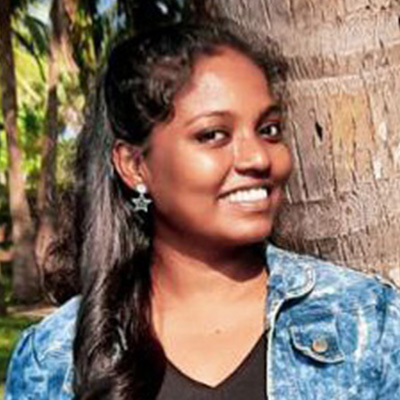 Keerthiga M.
Field Coordinator (DCA) at Melpattambakkam Boarding Home
Yoga Instructor. Karate Master. Social Worker.
After teaching yoga for eight years and karate for five, Keerthiga decided to pursue her long-time dream of becoming a social worker. After earning an MSW, she joined the LPGM staff in 2022 and is working at Melpattambakkam boarding home. She loves working with children and hearing the love and care that sponsors have for these students.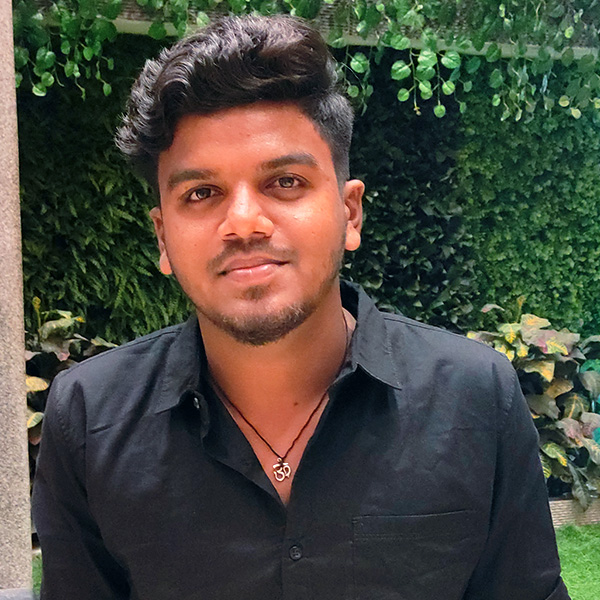 Praveen Kumar
Field Coordinator (DCA) at Saron Boarding Home
Social Worker. Researcher. Animal Lover.
With a Master's in Social Work, Praveen's studies focused on research and support of indigenous tribes in the Nilgiri Hills in India. He loves animals and has had many pets throughout his life. Praveen is excited to work with the boys at Saron Boarding Home.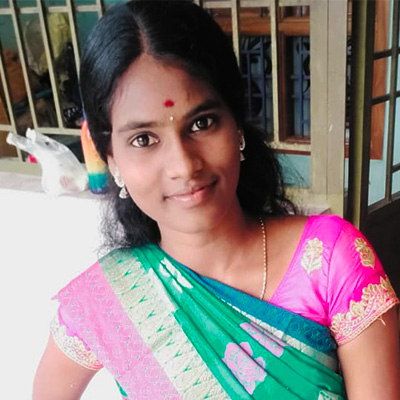 Aswini Subramani
Field Coordinator (DCA) at Siloam Boarding Home
Empathetic listener. Counselor. Servant Leader.
In Aswini's childhood days, she was very interested in social work. She gets positive energy by serving people. Before coming to LPGM, Aswini worked as a counselor in a girl's care institute, and loves working with children because "children have a great soul."
These three field coordinators are replacing staff that turned over during the pandemic. We were saddened to say goodbye to some amazing staff, but they had other opportunities to pursue as the pandemic shifted work significantly in India.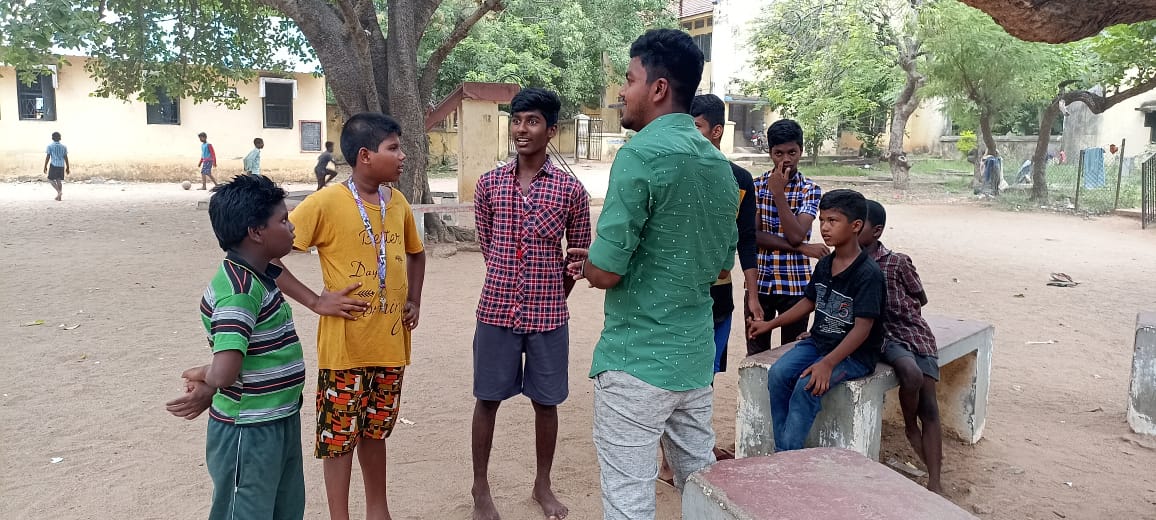 Praveen (center, green shirt) interacts with boys at Saron Boarding Home, Tamil Nadu, India
They joined three other staff who have long been serving LPGM's mission and ministry in India. We're grateful to have such a strong team, who listens to students and partners, respond with compassion, and bear witness to the love of God in all our lives.
LPGM's other India Staff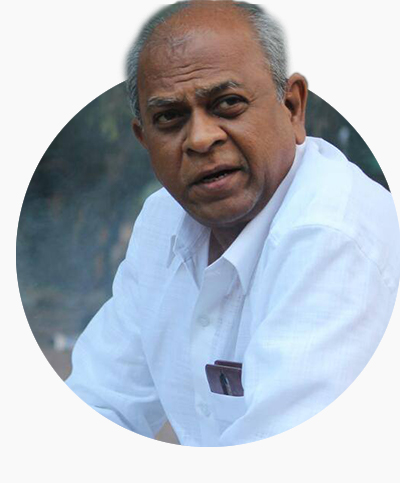 Elangovan Mu See
India Program Manager
Accountant. Curious Social Worker. Reader.
Elangovan has been an accounting trainer for 25 years. Managing LPGM's programs and staff in India, Elangovan brings organizational accountability and rigor to all that we do. He joined the LPGM staff in 2006.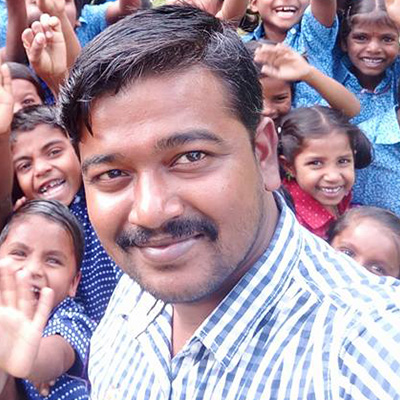 Victor Elavarasu
Field Coordinator (DCA) at ALC Boarding Homes in the Kalrayan Hills
Child Advocate. Giving Hands. Praying Heart. Loving People and Students.
Victor serves students in his home region of India, the Kalrayan Hills. He joined LPGM in 2018. His parents encouraged him to become an engineer. Upon completing his studies he became the first engineer in his village. But then Victor's passion to serve drew him to Social Work. The children in the boarding homes have found a special place in his heart, especially the Alathi Angels.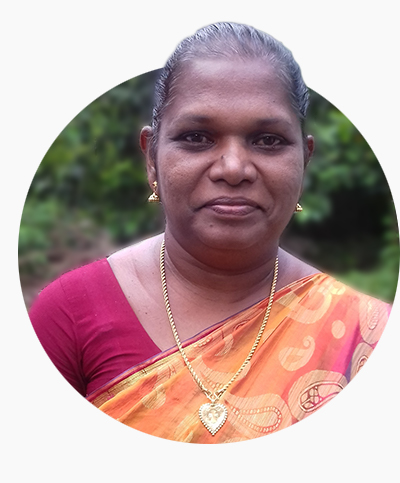 Sheeba Ruban
Field Coordinator (DCA) at Concordia and Good Shepherd Boarding Homes
Faithful witness. Child advocate.
Sheeba has been part of the India Evangelical Lutheran Church (IELC) since birth, and is actively involved in her church. She loves working with the children at Concordia and Good Shepherd Boarding Homes, and is a trainer in cultural activities for children. Sheeba has been on LPGM's staff since 2002.