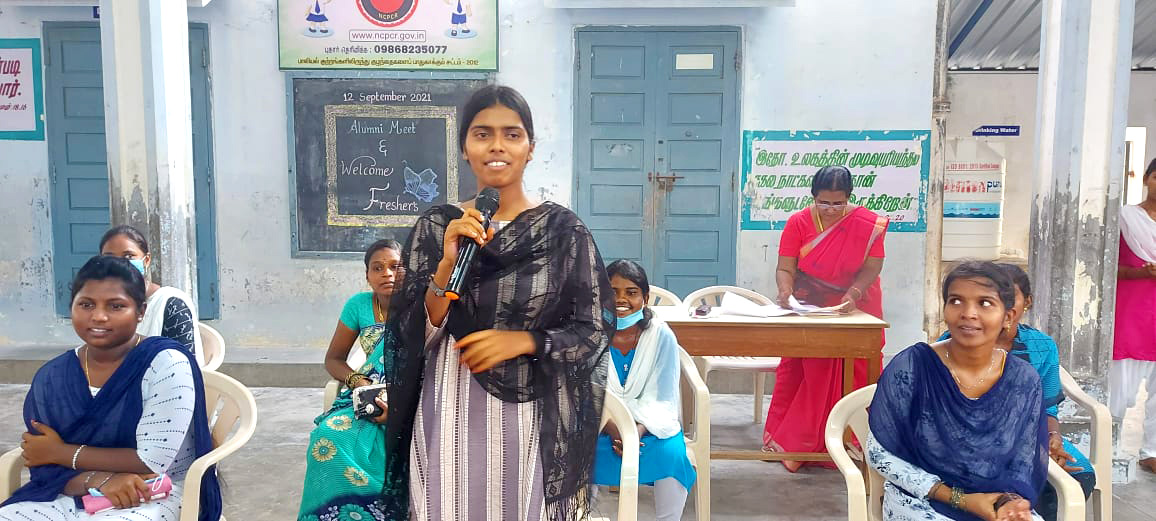 Sep 27, 2023
Students Find Success After Graduation
The opportunity to attend school is life-changing for women and children around the world. That's why we direct your gifts to support the work of our global partners as they help people on the margins access education.
Many of our students in India--especially girls--are the first generation to stay in school past primary school. When they reach 10th and 12th standards ("grade"), sponsorship support provides tutors to help them prepare for required government tests.
Shortly after students completed their schoolyear and exams in April, LPGM field coordinators visited recent graduates in their home villages to check on their plans for the coming year. What they learned was no surprise:
More and more of our sponsored students are qualifying for and choosing to pursue higher education following graduation.
Increasing numbers are studying to become nurses, doctors, pastors, and teachers. Most do this with no financial support from their families, and will in fact support their families after entering the workforce.
Sponsoring a student through LPGM at $40/month (or $480 per year) makes it possible for children to live in Lutheran church-run boarding homes. There, they are cared for while many of their parents work in other states. The boarding homes provide food, shelter, and education as well as new clothing and medical care.
Watch this video below to hear the personal words of thanks from young adults, once sponsored through LPGM, are pursuing higher education.
Santhosh (pictured below), a recent graduate of Saron Boys Boarding Home, is pursuing his Bachelor of Science in chemistry at the Periyar Arts and Science College in Cuddalore. He thanks everyone, saying that without the help of LPGM and his sponsor, he wouldn't be able to enroll in college due to his family situation.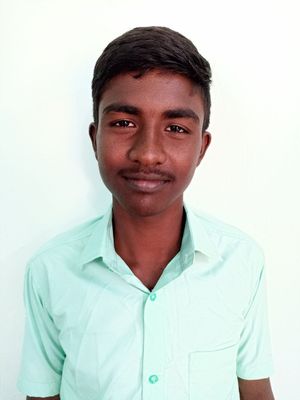 When Akila (pictured below) was in 10th standard, she scored the highest marks at her school on the annual government exams. This was after spending 12 years in the Kalrayan Hills Boarding Home, where she was sponsored through LPGM.
She recently completed her first semester studying for a Bachelor's degree in Audiology and Speech-language Pathology at the National Institute for Empowerment of Persons with Multiple Disabilities in Chennai. Akila is grateful for 12 years of sponsorship through LPGM, which put her in a good position today and gave her a strong foundation for the future.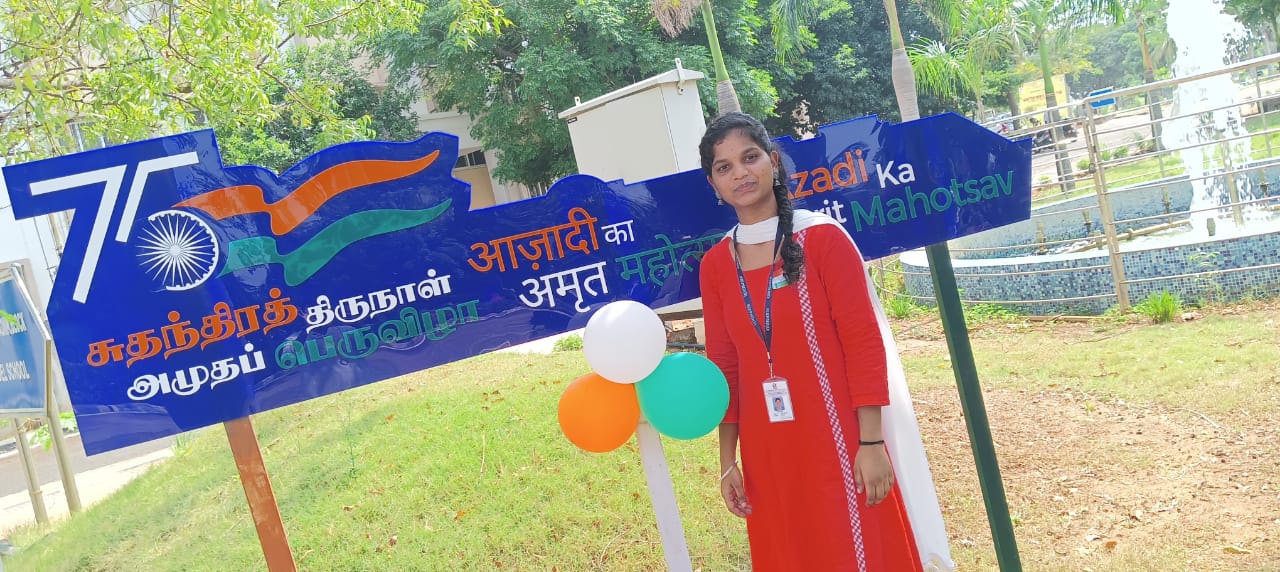 Akila graduated from the Kalrayan Hills in 2022 and is now studying audiology and speech-language pathology in Chennai.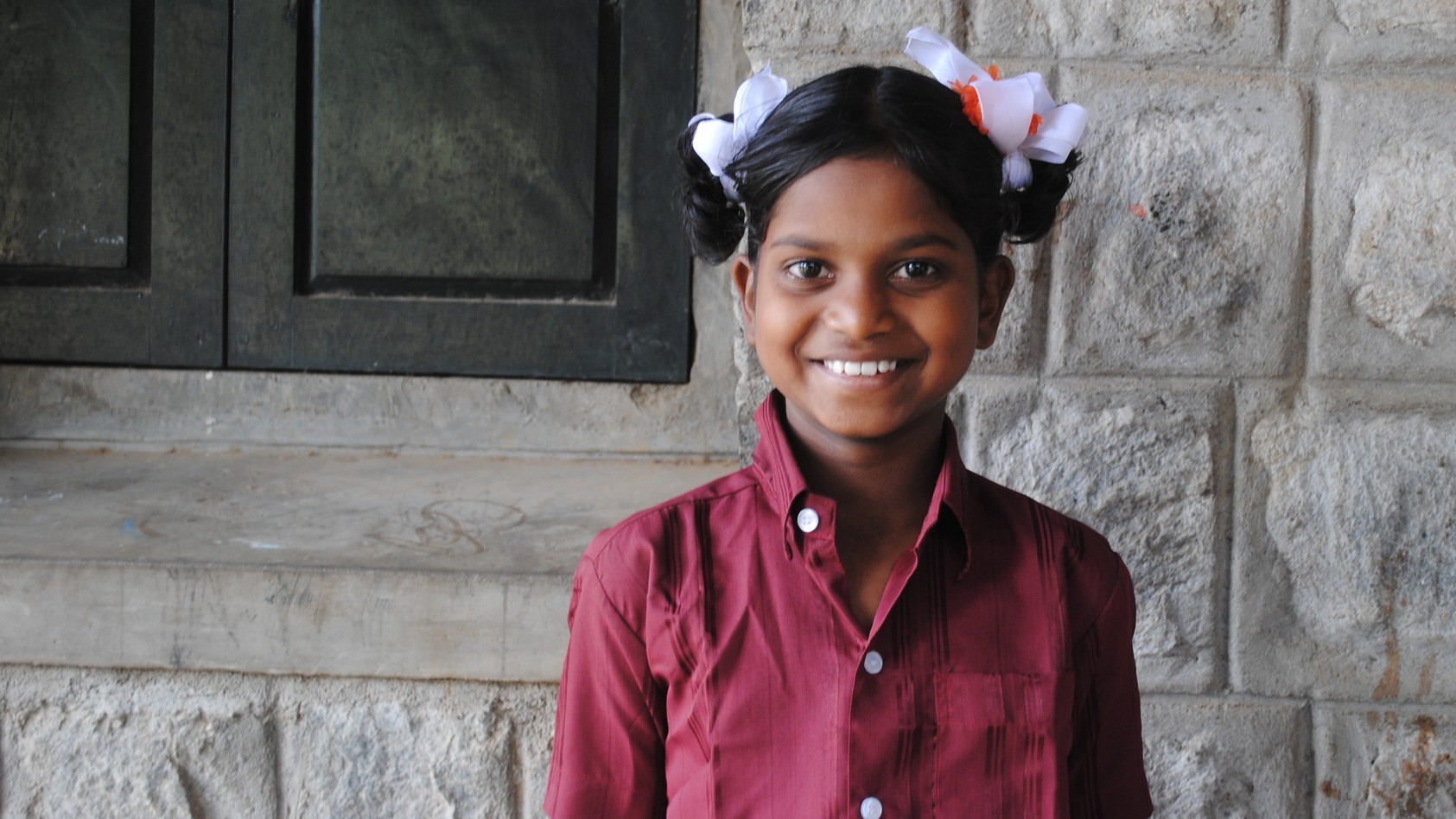 This is Akila at age 8 when she was in 3rd standard in the Kalrayan Hills.
Would you like to see more sponsored student graduates continue in their studies after graduation?
Giving to the LPGM Extended Study Scholarship Fund allows students like Santhosh and Akila to do just that. Thank you for investing in not only their futures but in the betterment of their families and their communities, too.
Support Extended Study Scholarships
Students Are Awaiting Sponsors!
You can provide the education they need to thrive.