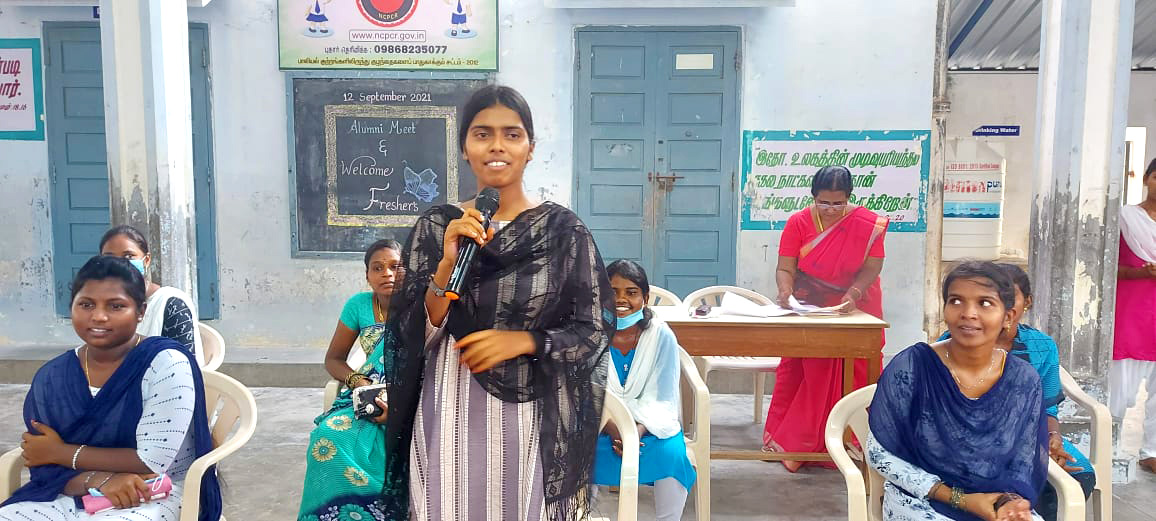 Mar 18, 2022
Students Find Success After Graduation
As hard as we try, it's often difficult to track students after they graduate from LPGM-sponsored boarding homes. They move away, change phone numbers (temporary, prepaid cell phones are common in India), and don't always respond when staff reach out.
So it's great when we hear the tremendous success that alumni have found in the years since graduation.

Here are a few examples of what boarding home alumni are doing:
More and more of our sponsored students are pursuing higher education following graduation. Some go on to vocational or technical training. Increasing numbers attend college to become nurses, doctors, pastors and teachers. Most of them do this with no financial support from their families, and will in fact support their families after entering the workforce.
Giving to the LPGM Extended Study Scholarship Fund allows students like Thirumalai, a graduate of Siloam Boarding Home, to continue pursuing education and a bright future.
Students are Awaiting Sponsors!
Your support provides the education they need to thrive.