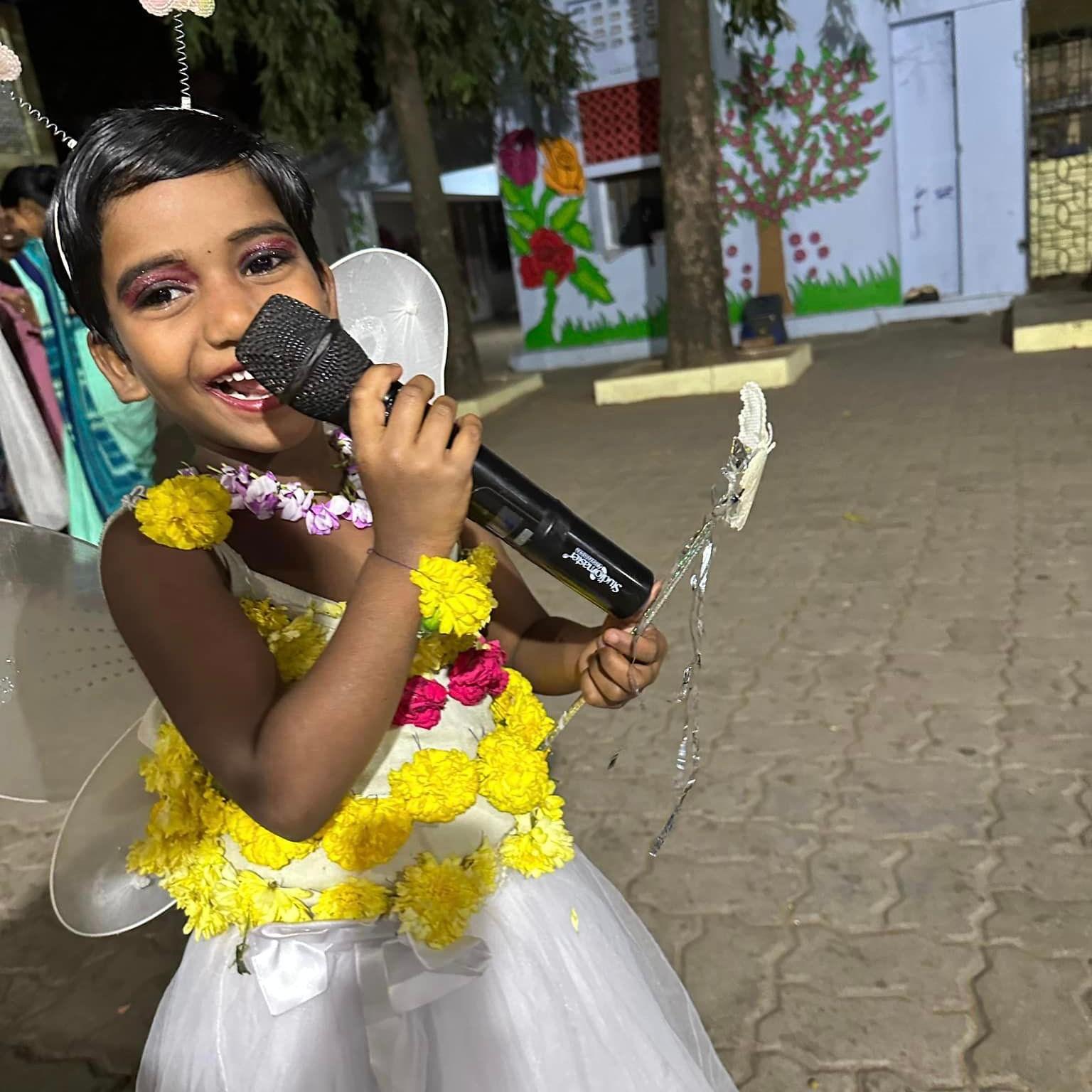 Mar 14, 2023
Celebrating International Women's Day
In March, LPGM's global partners celebrated International Women's Day in a variety of ways. We are proud of our partners, who daily lift up women's and girls' contributions, while working to overcome issues women and girls face, such as illiteracy, malnutrition, and physical/sexual violence.
Here, enjoy hearing from our partners and how they celebrated in their respective communities.
In India
"We celebrated International Women's Day grandly," shares Keerthiga, LPGM's staff member at Melpattambakam Boarding Home, where nearly 300 girls ages 5 to 18 live.
Students participated in cultural activities like dancing and Tamil script reading to create awareness for women's education. Also, a young and successful bank manager shared her story and encouraged the girls to follow their own dreams.
"This program was especially important for the girl children to understand that women's education and women's empowerment are very important for a girl's success."
The nearly 500 girls living at Siloam Boarding Home held an evening of competitions, including cooking, fashion (making clothing out of everyday items), group singing, and rangoli (a traditional decorative art made using various flours and colored powders).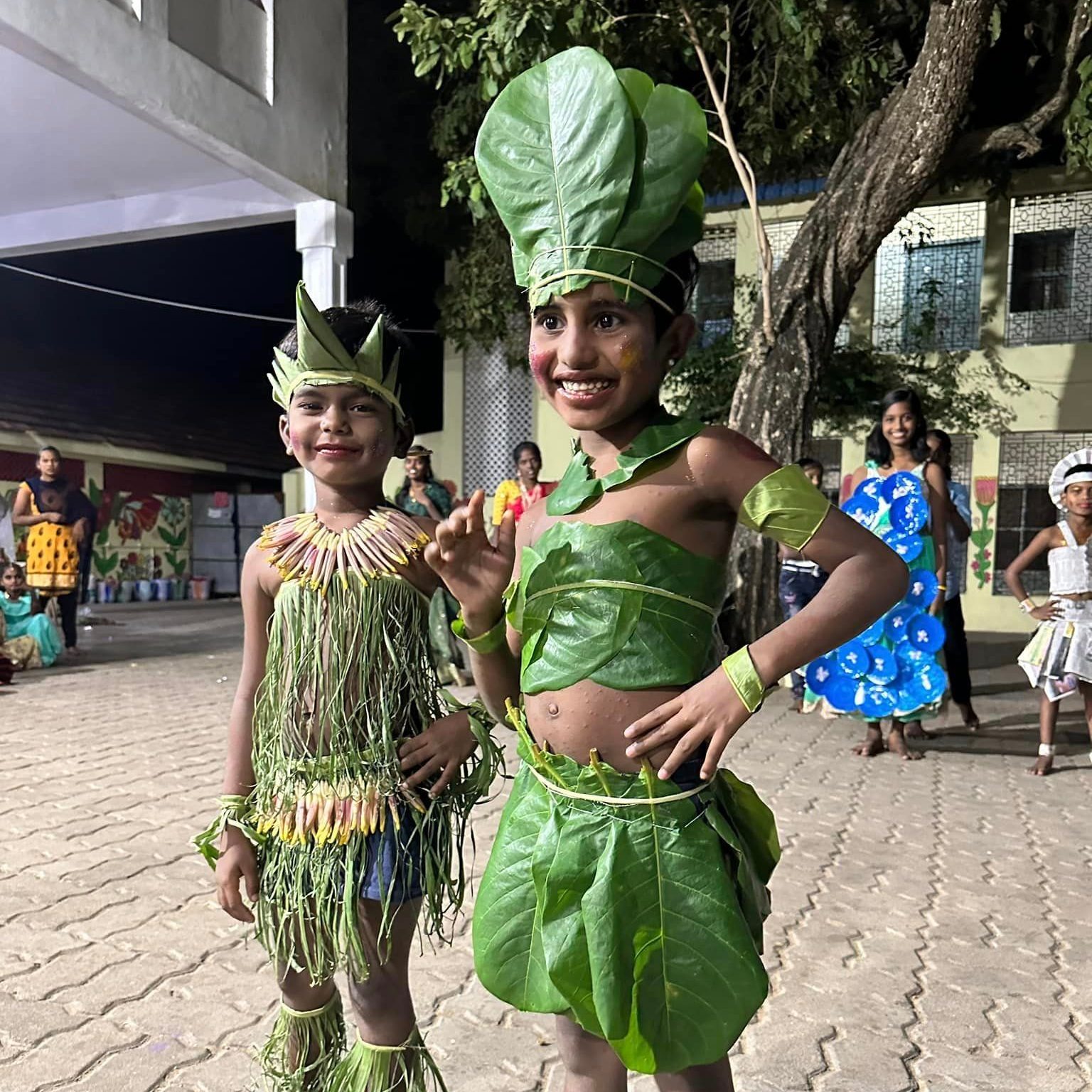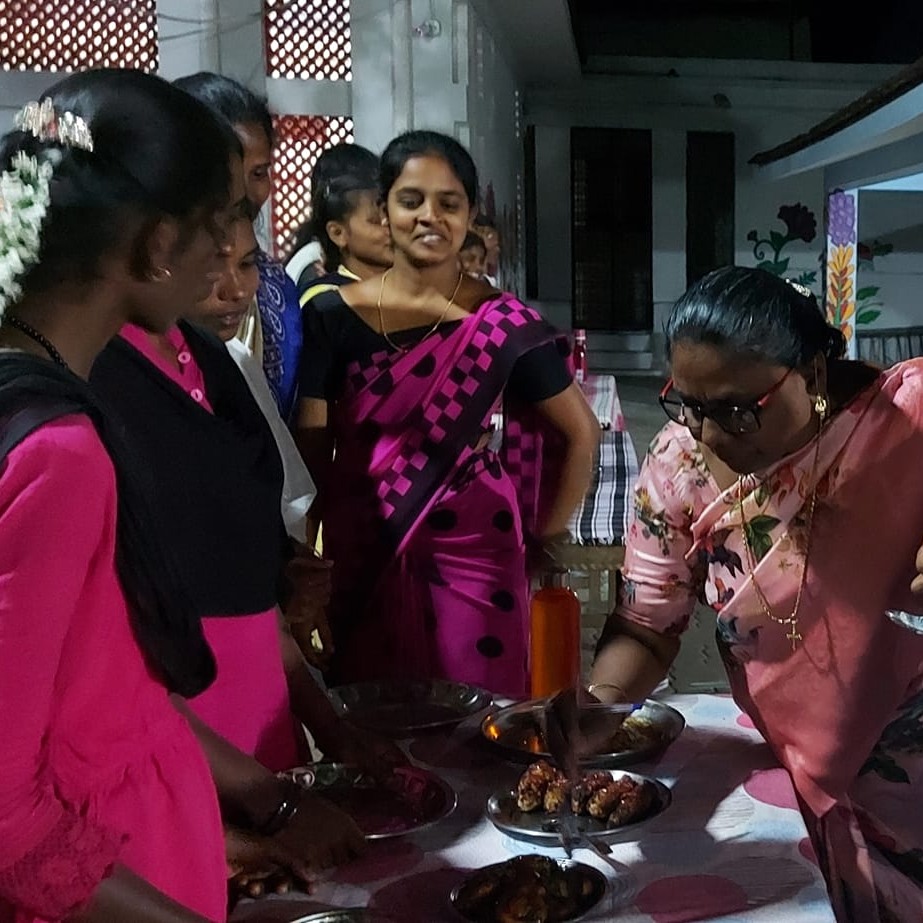 In Tanzania
"We held the celebration at Mfereji Village," shares Esuvat, founder of our partner Eripoto for Girls and Women.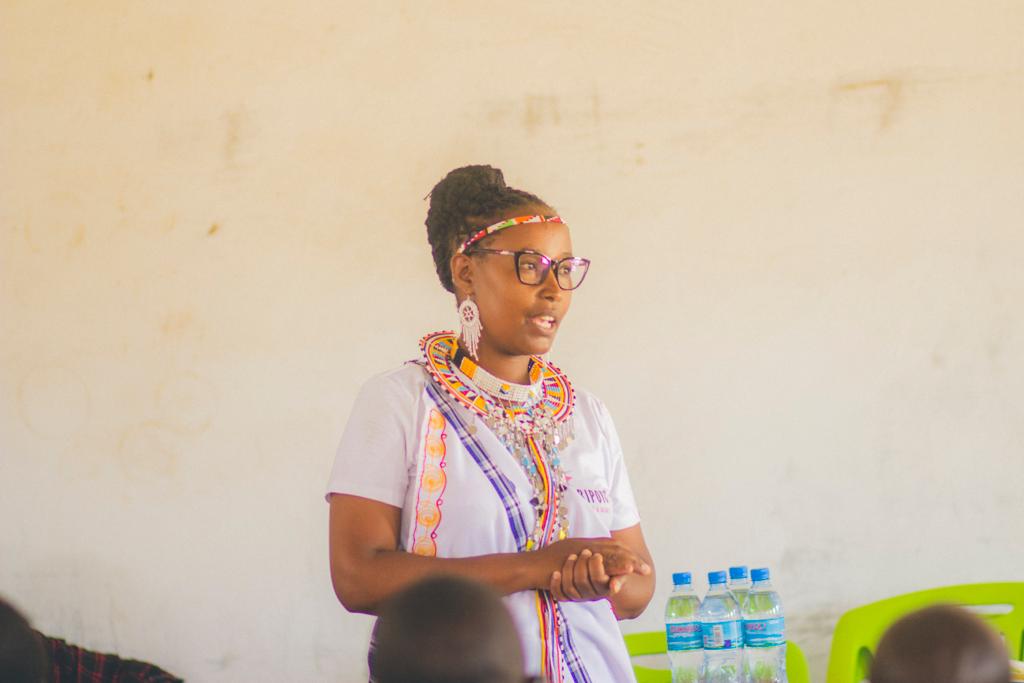 "We had Mary, a woman with disabilities, talk to women about the importance of education for girls and disabled kids. The outcome was nice because the women with the kids who had disabilities came out and asked for help."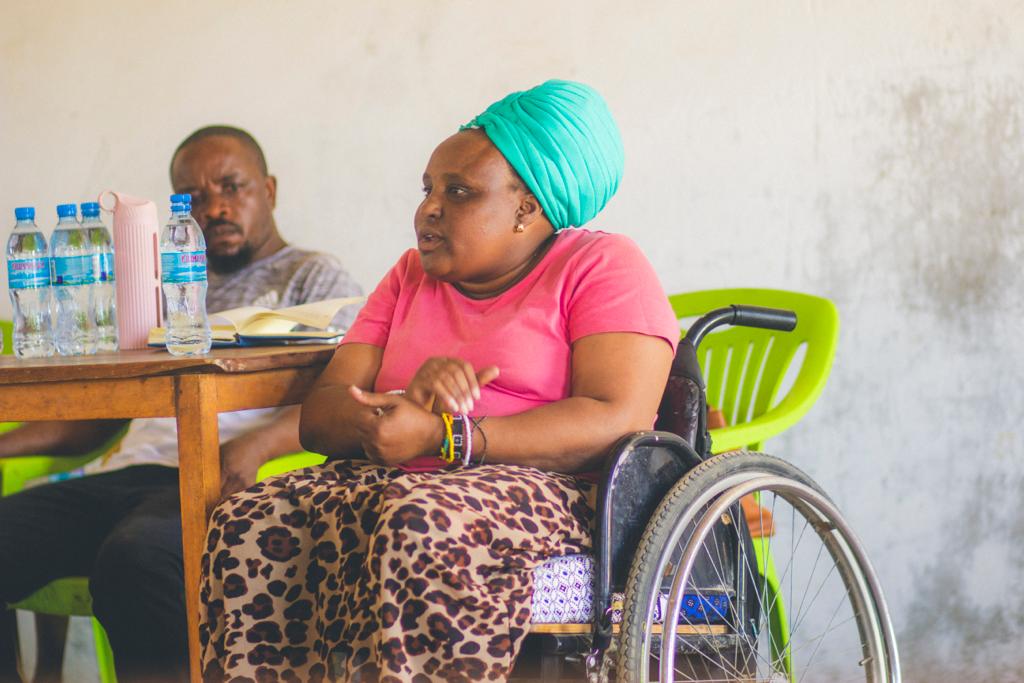 Esuvat divided the group into three:
Group 1: 22 very young women. They requested to receive sewing training so they can support their families. As a result of the discussion, Esuvat is currently arranging to acquire sewing machines and to offer two sessions per week at a local church.
Group 2: 75 women who wanted to learn beading work.
Group 3: 15 women who wanted to make liquid soap for selling.
The group also enjoyed fellowship over snacks and soda.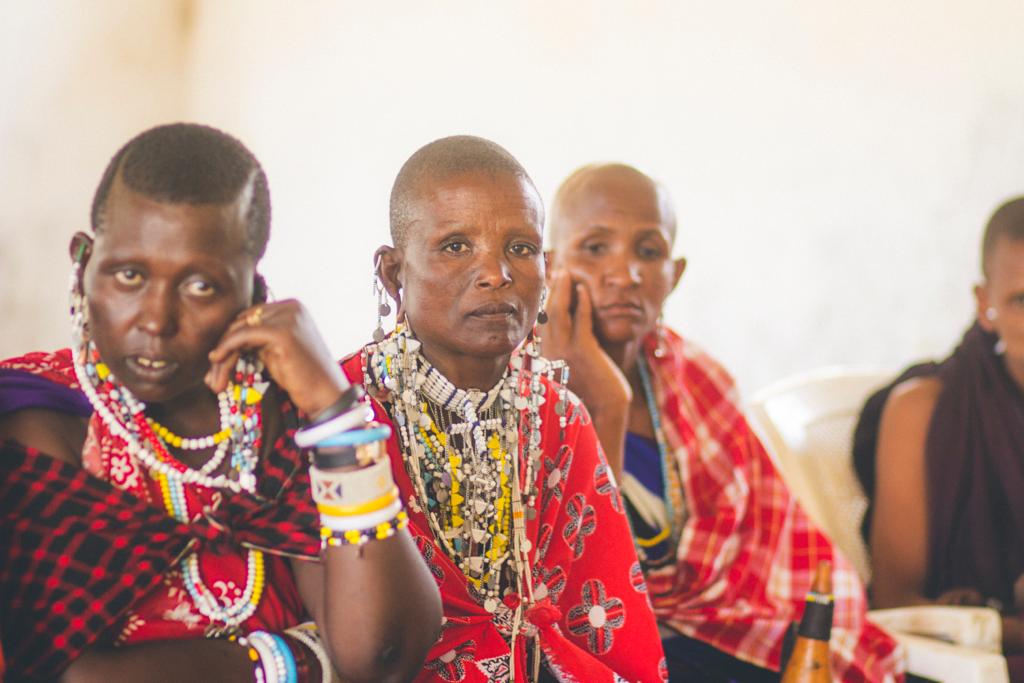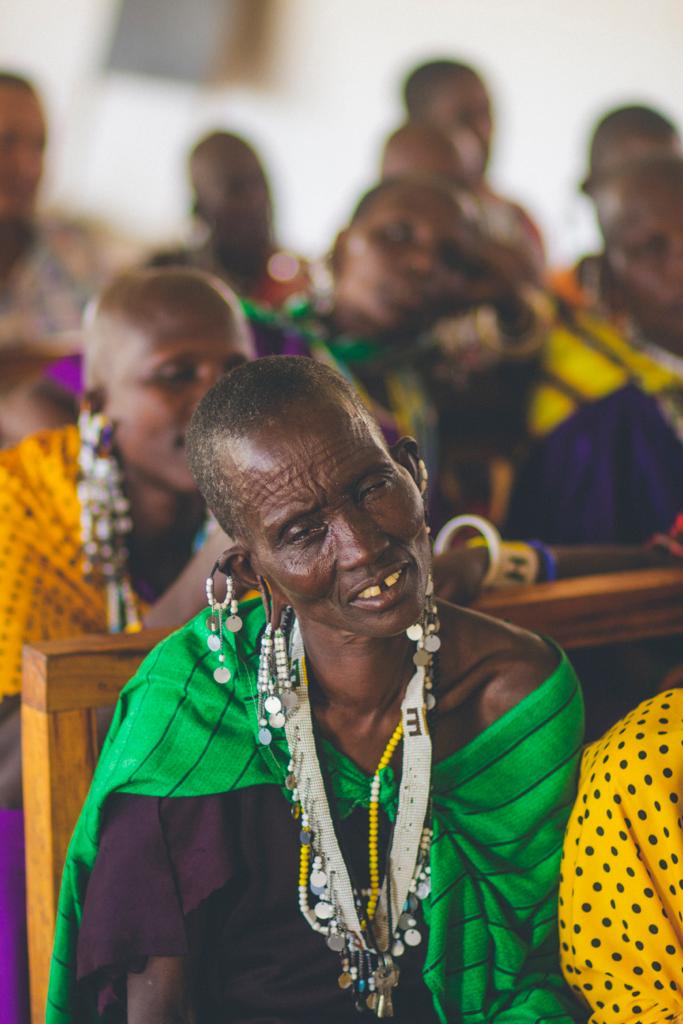 "May we learn to be strong women, may we know to teach our daughters, may we raise them knowing their values."
In Guatemala
"Every day is Womens' Day!" reported Rob Cahill, co-founder of CCFC (Community Cloud Forest Conservation) when asked how they celebrated.
Indeed, this ecological utopia in the cloudforest in Alta Verapaz, Guatemala, is the weekday home to Rob and his spouse Tara, three female staff, and 20-some female university students called "Advanced WALC Interns." These young leaders are alumnae of, and now teach for, the WALC program (Women in Agroecology Leadership for Conservation) in addition to a variety of other programs that teach about air, birds, agriculture, conservation, nutrition, health, women's rights, and more.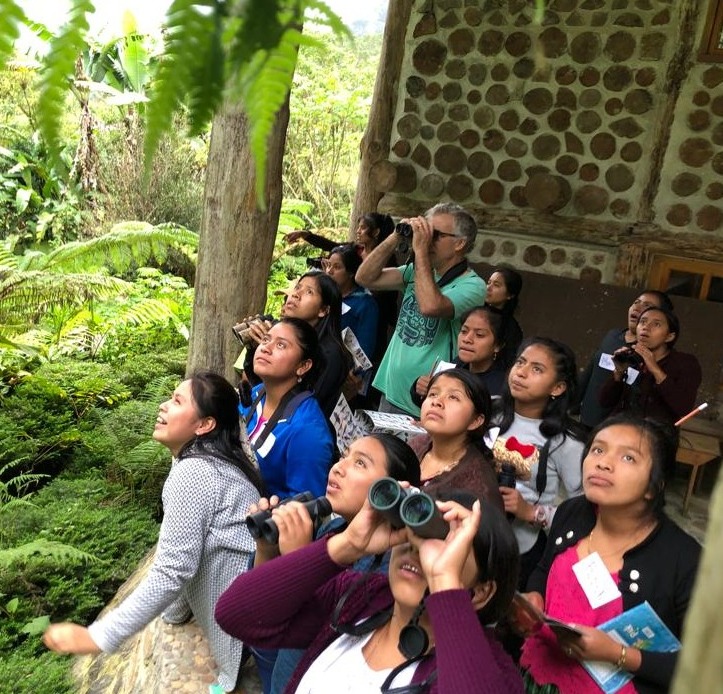 This week, CCFC is hosting high school students from Minnehaha Academy (Minneapolis, MN) as they participate in the Cultural Field Experience program. One of the group's chaperones is LPGM board member and Minnehaha parent Hilary Sonstegard.
"The students say they are on the BEST CFE, and other groups are in Europe and Thailand!" Hilary shared.
The students have been enjoying interaction with the interns and staff as they host local village children for their "Kids and Birds" program, and also having fun exploring the campus which includes a stream, waterfall, caves, and plenty of wildlife.
Moving Forward…
LPGM is honored to support educational programs like these and to walk alongside our global partners, as they provide access to quality education to people on the margins – especially women and girls.
In fact, over 80% of our program funds directly support women and girls. We can only do this because of friends like you. Thank you!
#girlpower #EmbraceEquity #IWD2023