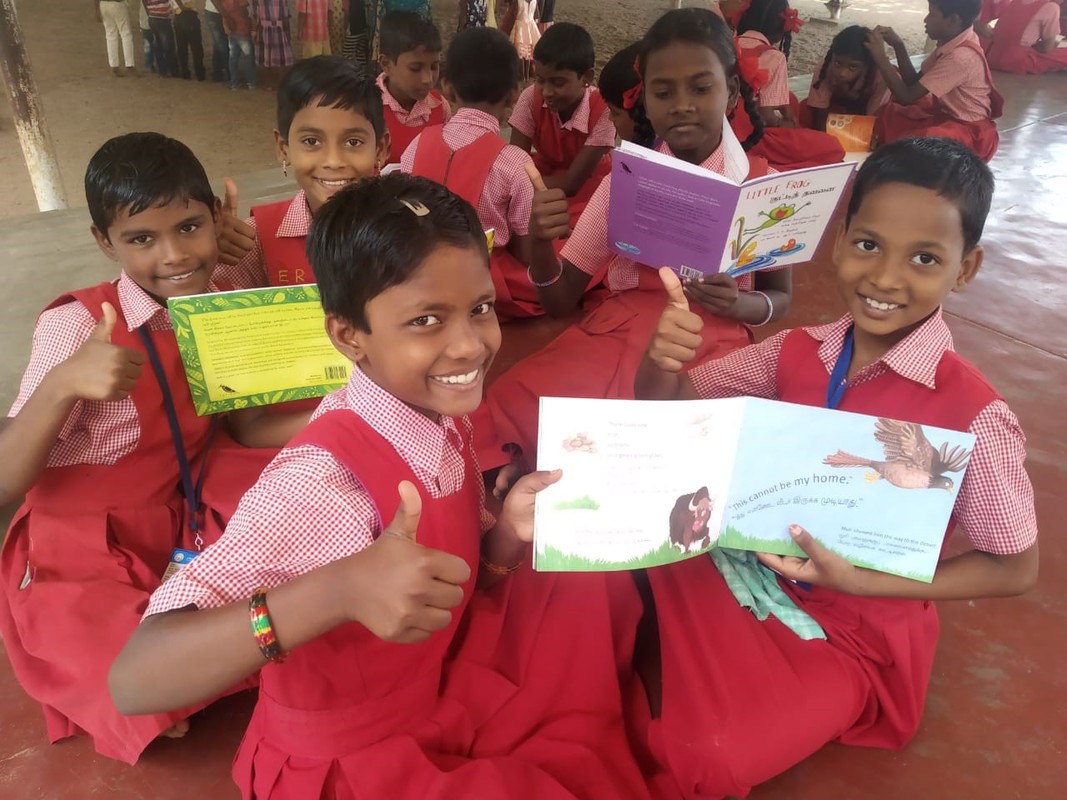 Oct 27, 2022
You Open Doors Through English+
With 22 official languages, and 30 languages with more than 1 million speakers across India, English has become the unifying language of government and commerce across the diverse nation.
The people of Tamil Nadu continue to be proud of their native Tamil language, which has roots in the ancient Dravidian languages of the south Asian subcontinent. Students rightly speak and learn most of their lessons in Tamil.
Languages Spoken in India
30
Languages spoken by more than 1 million people
Thanks to your support of English+, students in 50 primary schools of the Arcot Lutheran Church are given more access to English education, and their teachers are deepening their comfort with the language. This opens more doors and provides greater opportunities for students to study in universities across India (and abroad!), or take better paying jobs in a wider range of cities.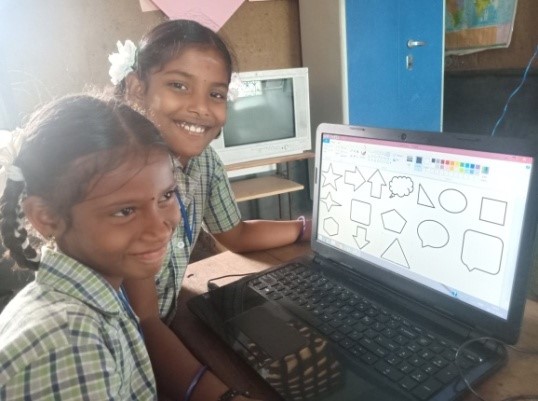 Two girls sit in front of a laptop provided by the Mobile Computer Lab, one component of the English+ program.
"I'm very happy to say we are giving opportunities for a better education to children in rural areas," says Mrs. Priyanka Vijayakumar, one of the expert English+ trainers. "We've started our year in a fun and enthusiastic way."
Support these Students through English+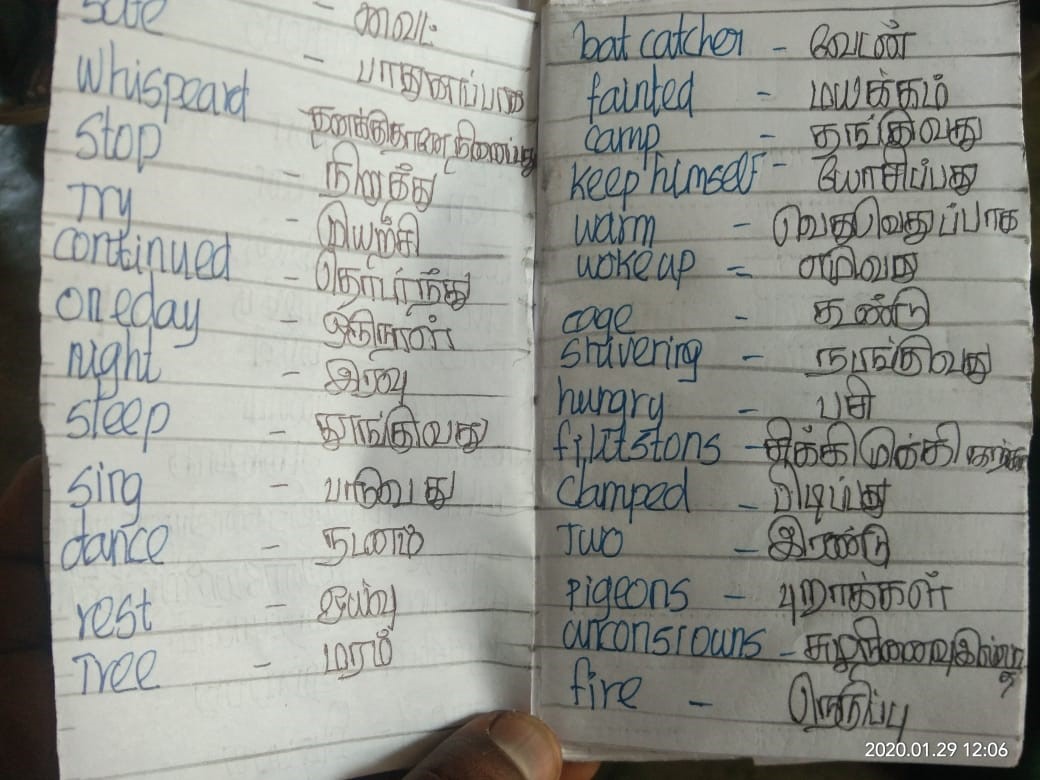 A typical notebook used by English students, with English on one side and Tamil on the other.